Learn@SIFULAN
Learn anytime anywhere with SIFULAN Malaysian Federation's Learning Management System
The best Moodle experience ever
Learn@SIFULAN is a platform where Identity Federation user communities can access several open and closed courses. Learn@SIFULAN was developed by using Moodle platform and integrated with SIFULAN Federation and eduGAIN. To access Learn@SIFULAN simply login by using Seamless Access. For open courses, it can be accessed by self-enrolling, while for closed courses, it can be accessed based on invitation.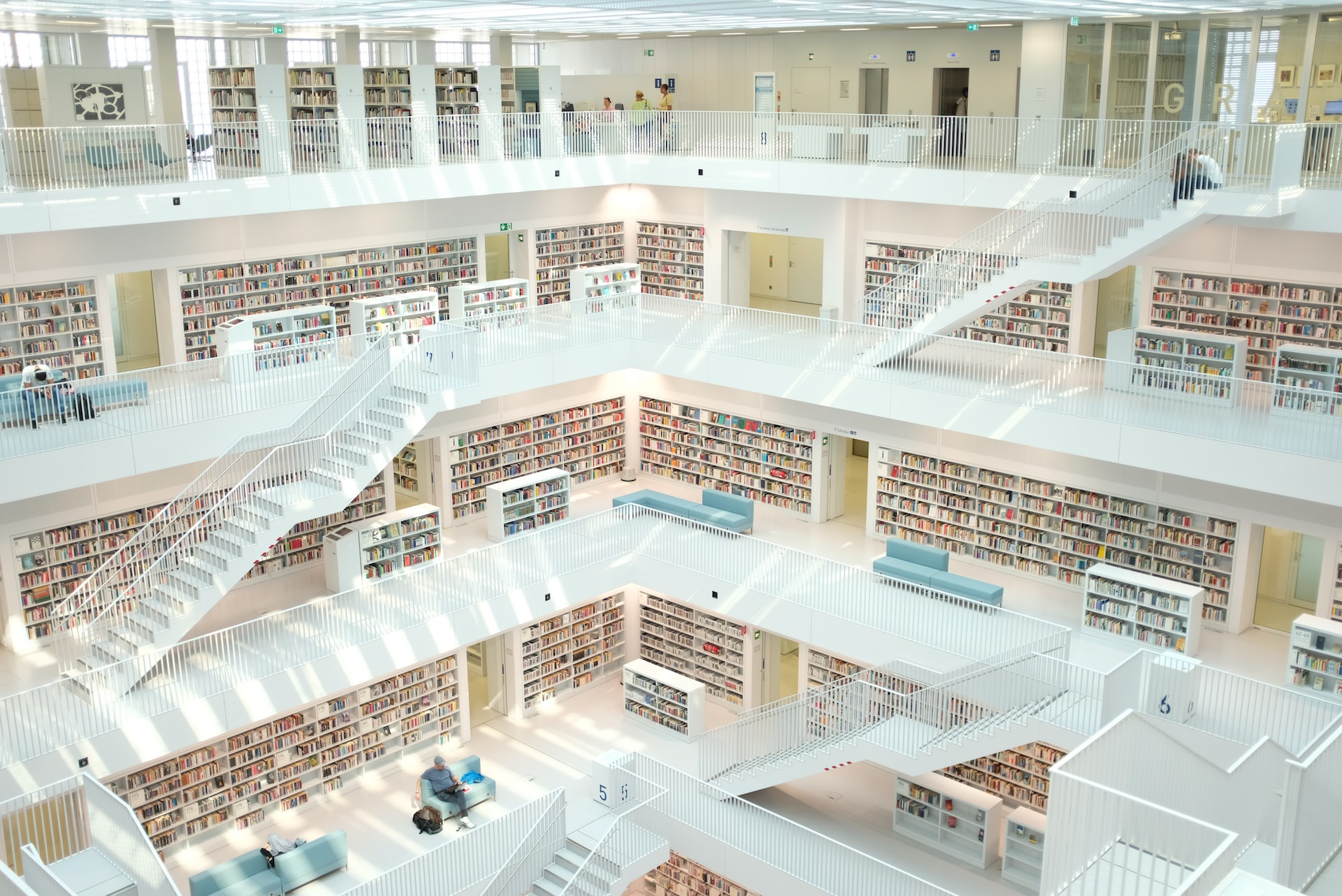 Login via Seamless Access
No registration required. Enter your institutional login credentials to access the available courses. Click HERE to learn more.